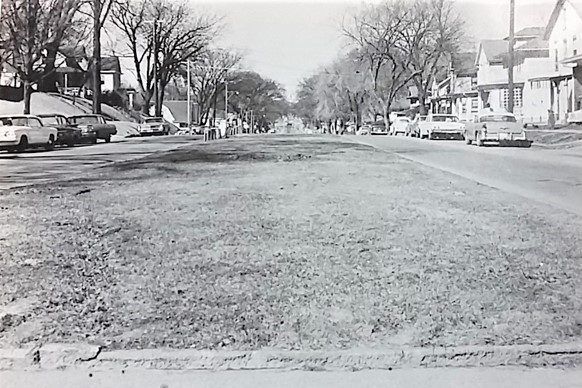 BEFORE Project GREEN:
Iowa Avenue, 1969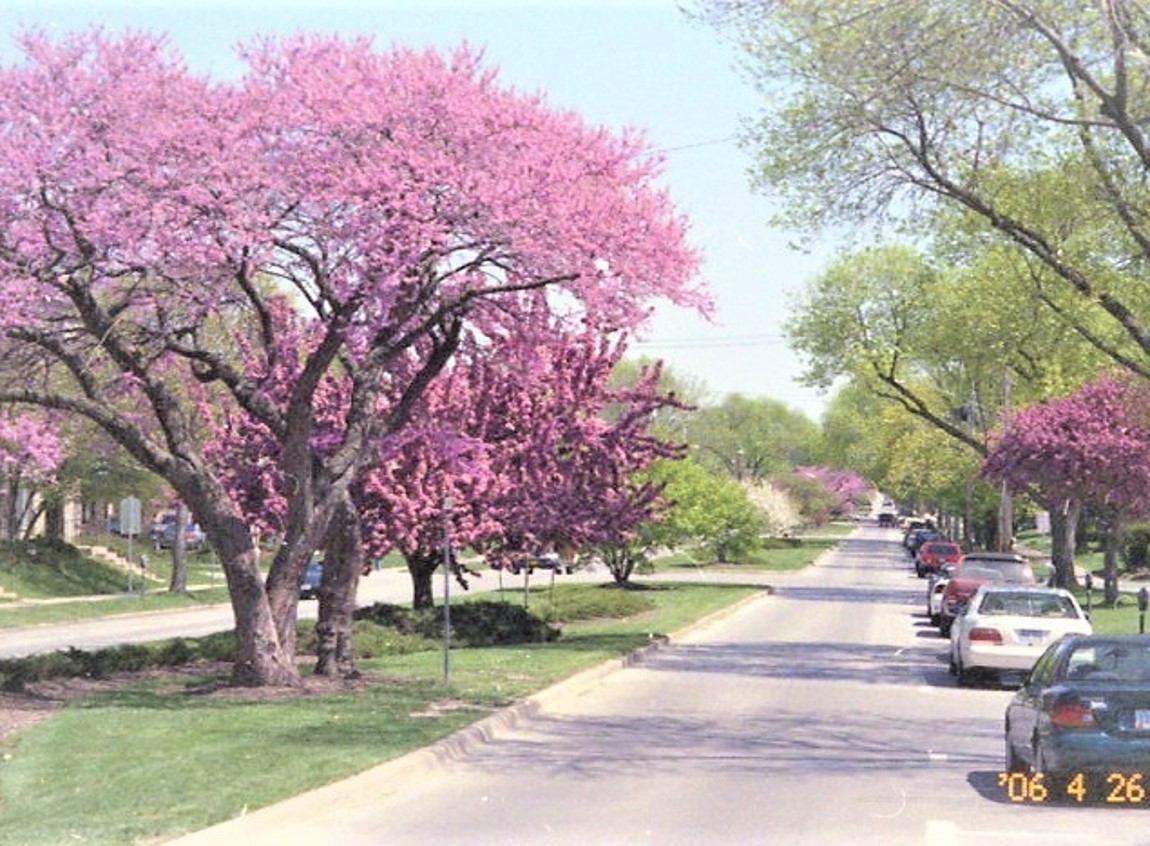 AFTER Project GREEN:
Modern Iowa Avenue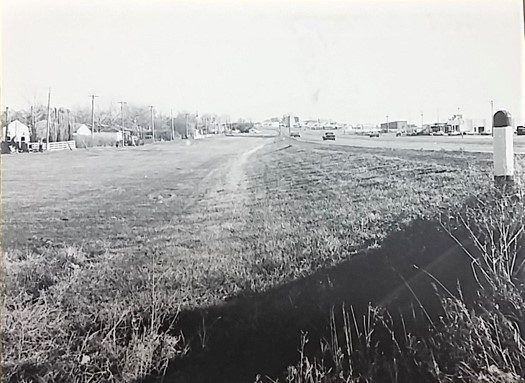 BEFORE Project GREEN:
Highway 6, 1970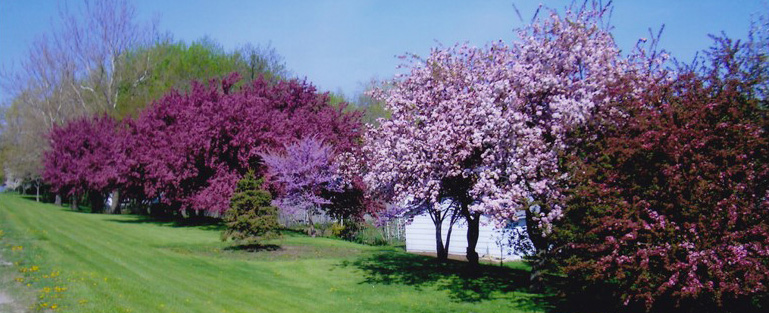 AFTER Project GREEN:
Highway 6, Today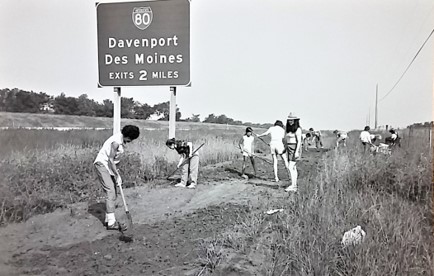 Project GREEN in Action:
North Dubuque Street, 1970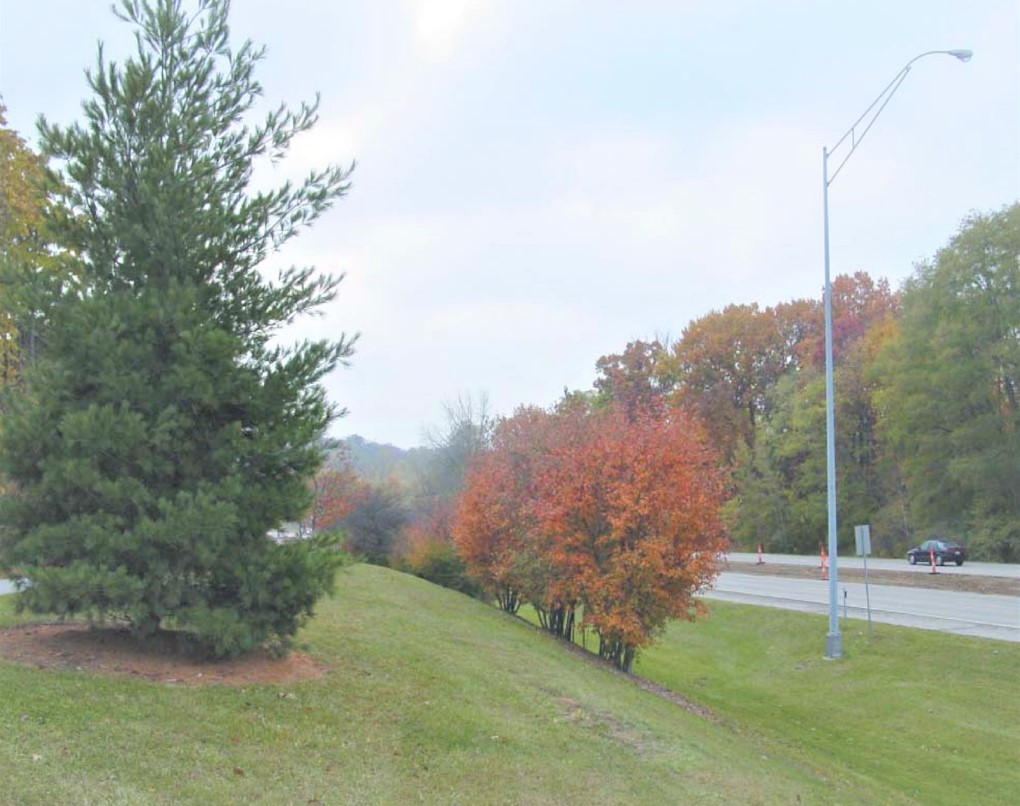 AFTER Project GREEN:
North Dubuque Street Today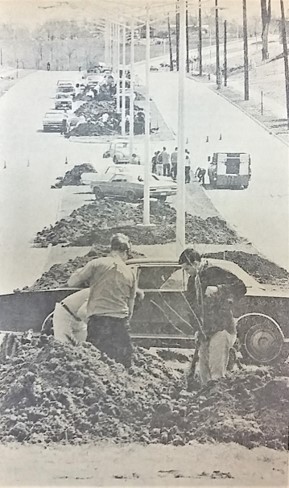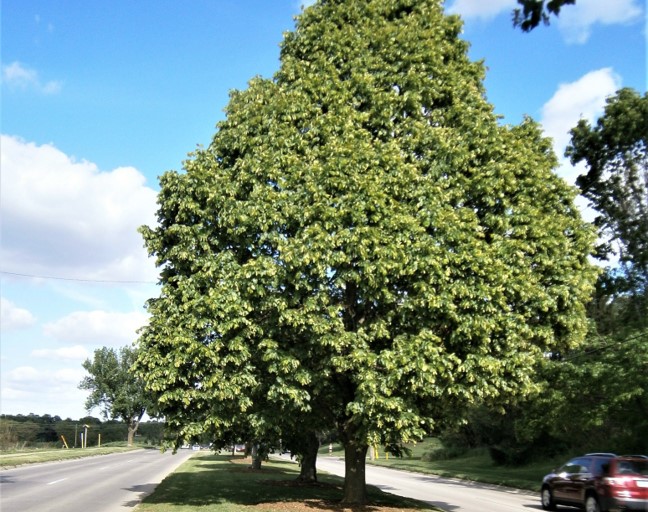 AFTER Project GREEN:
Melrose Avenue Today
What does Project GREEN do? Our volunteers:

– Raise money to
– Beautify public areas and schools with landscaping
– Educate the public about gardening

Project GREEN has donated $2.2 million to make Johnson County more beautiful!
Donate to Project GREEN:
Project GREEN relies on donations to fund our projects.
Your contributions make the Iowa City area an even more beautiful place to live and work!
Upcoming Events:
Iowa City Farmers Market (Chauncey Swan Parking Ramp)
Wednesdays, 5 pm – 7 pm
Saturdays, 7:30 am – noon
May 1 through June 30

Project GREEN will have a table at the Farmers Market during May and June to sell plants and promote awareness of our group's mission.

We need volunteers to help at the table, for just a couple hours. Or just stop by and say "hi" to our friendly volunteers!
2019-02-20