Upcoming:
Informational meeting about Project GREEN's British Landscapes Tour.
November 13th, 4pm Ashton House (820 Park Road in Iowa City)
Are you dreaming already of warmer temperatures and beautiful green garden scenes in the spring? Project GREEN is busy making plans for the British Landscapes Tour we are offering in June 2020. Click here for more information.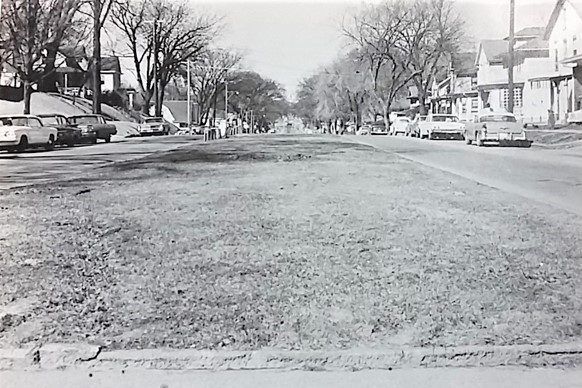 BEFORE Project GREEN:
Iowa Avenue, 1969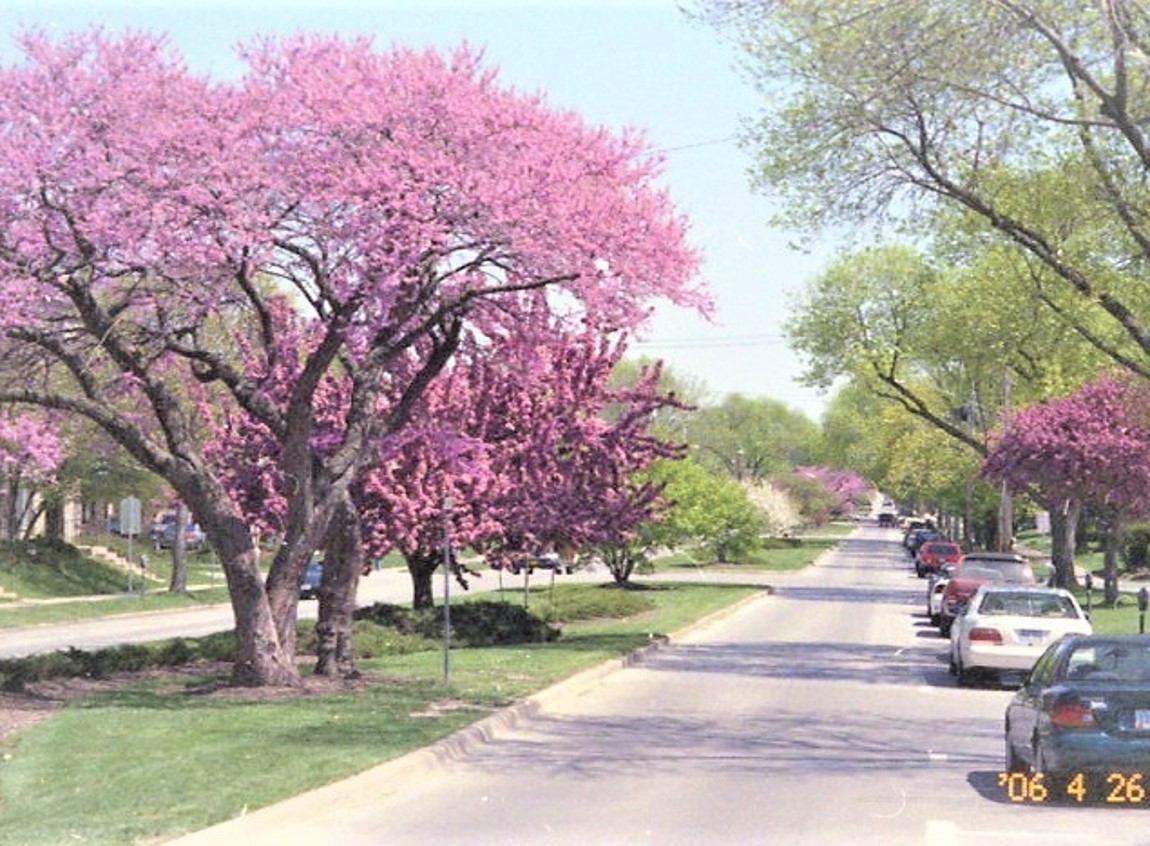 AFTER Project GREEN:
Modern Iowa Avenue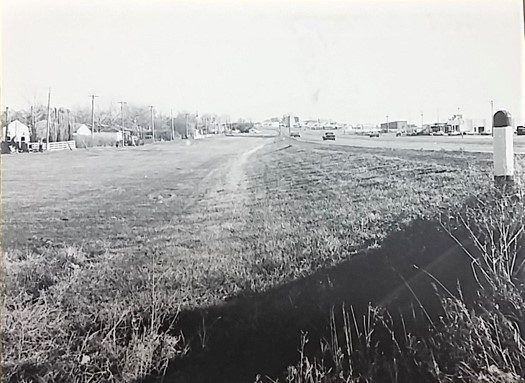 BEFORE Project GREEN:
Highway 6, 1970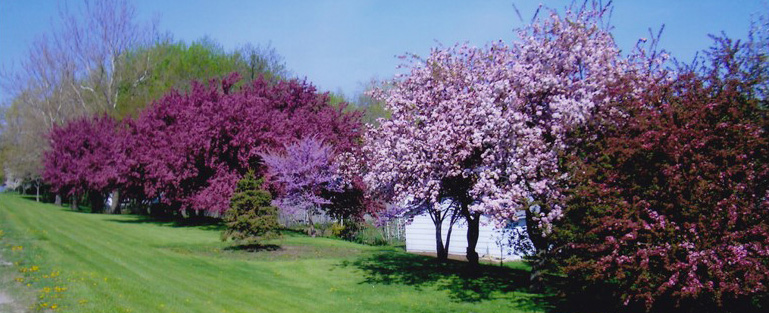 AFTER Project GREEN:
Highway 6, Today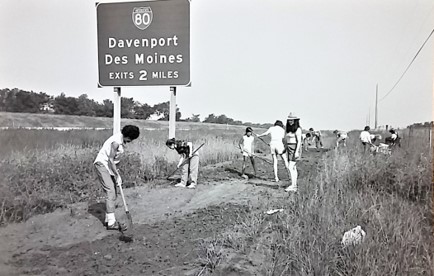 Project GREEN in Action:
North Dubuque Street, 1970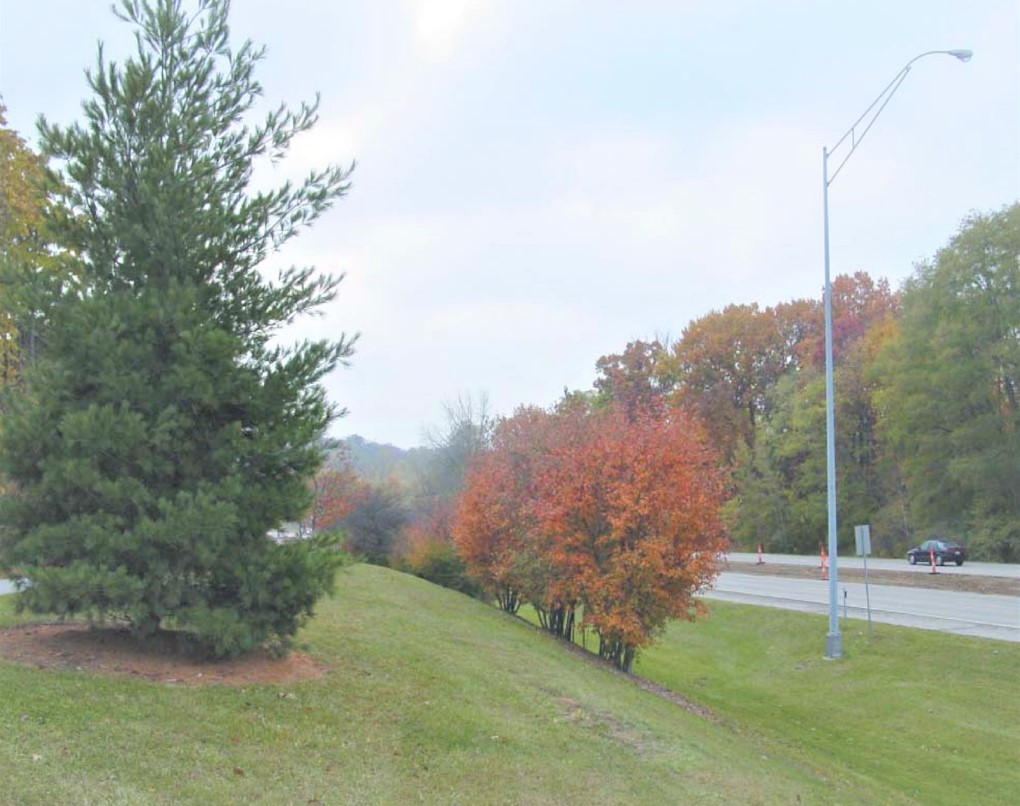 AFTER Project GREEN:
North Dubuque Street Today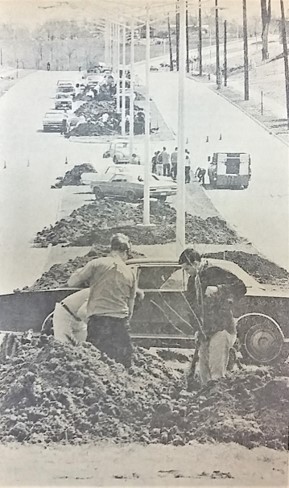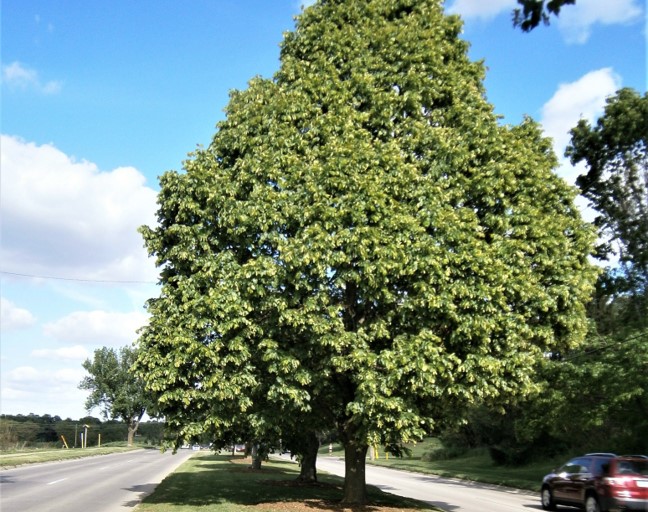 AFTER Project GREEN:
Melrose Avenue Today
What does Project GREEN do? Our volunteers:

– Raise money to
– Beautify public areas and schools with landscaping
– Educate the public about gardening

Project GREEN has donated $2.2 million to make Johnson County more beautiful!
Donate to Project GREEN:
Project GREEN relies on donations to fund our projects.
Your contributions make the Iowa City area an even more beautiful place to live and work!
2019-02-20