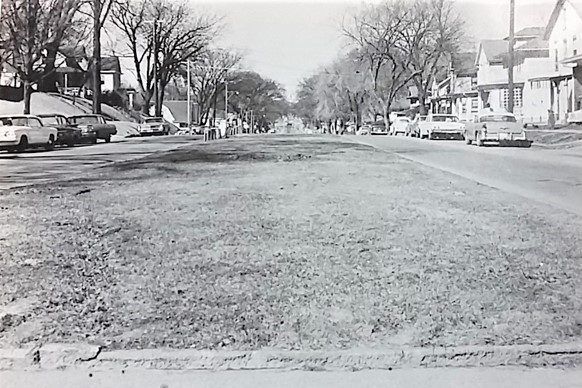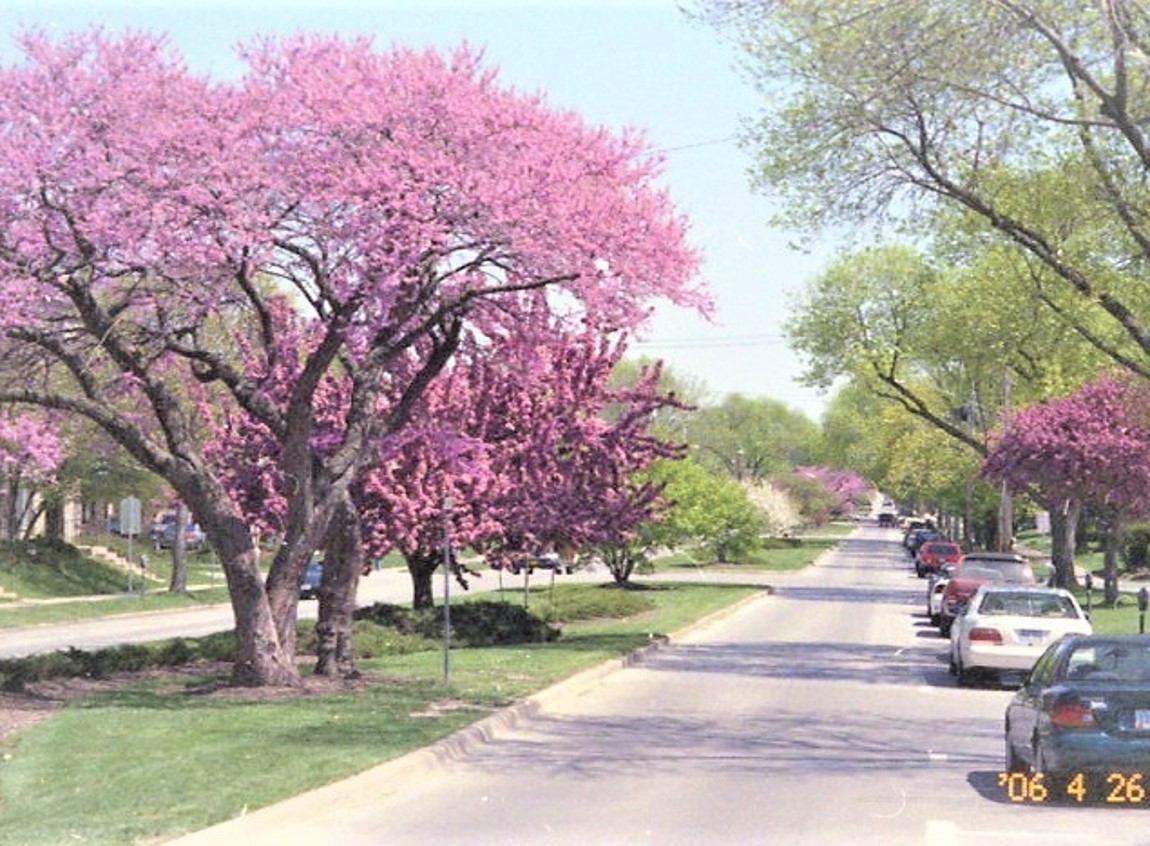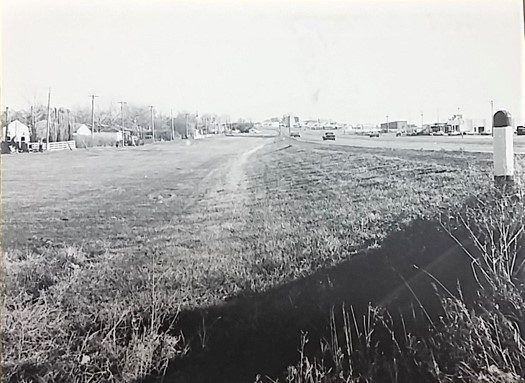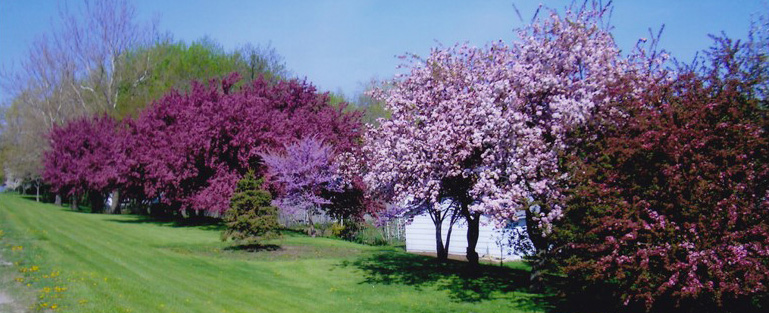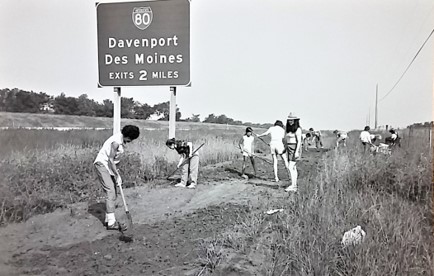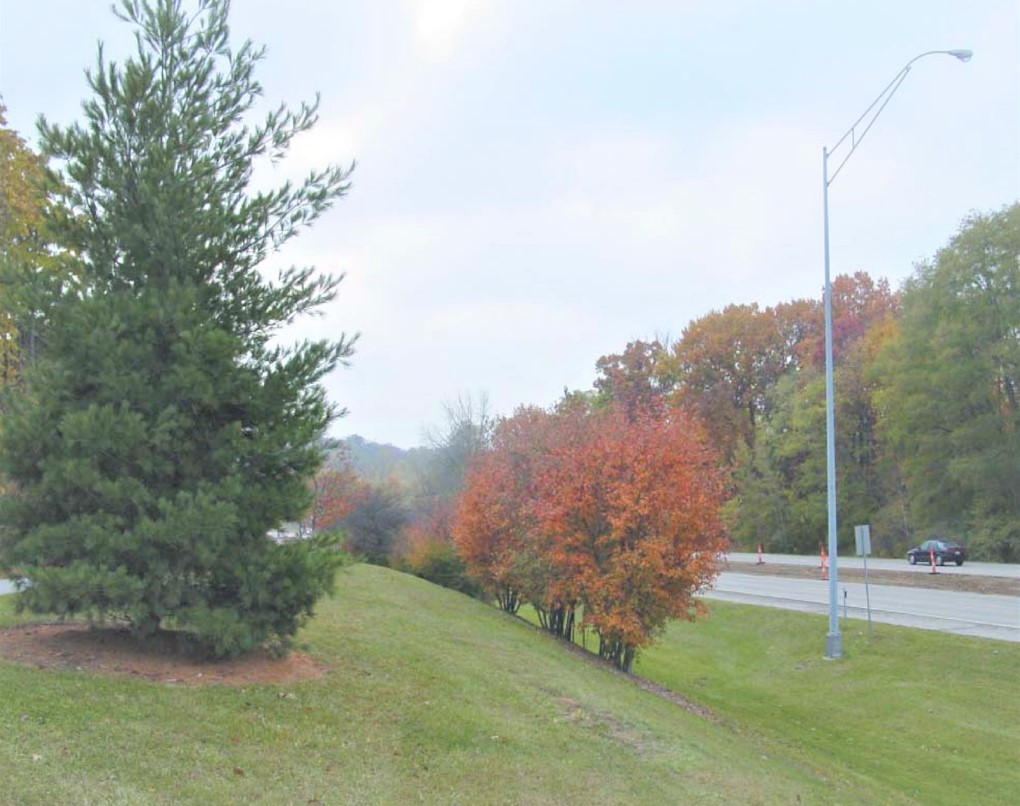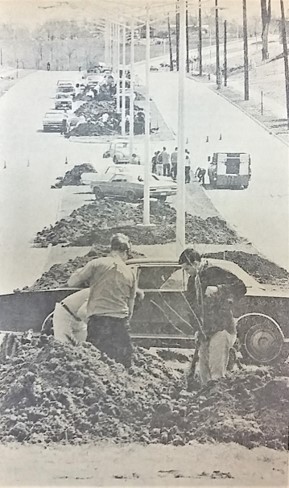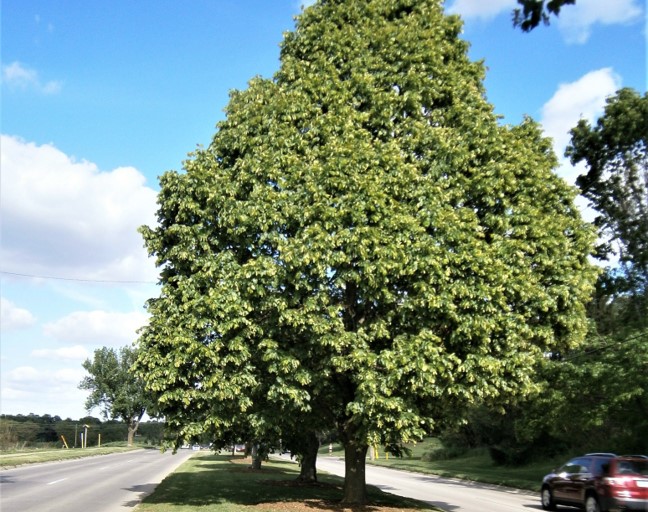 iowa-ave-before
BEFORE Project GREEN:
Iowa Avenue, 1969
iowa-ave-modern
AFTER Project GREEN:
Modern Iowa Avenue
hwy6-before
BEFORE Project GREEN:
Highway 6, 1970
hwy6-header3
AFTER Project GREEN:
Highway 6, Today
ndubuque-before
Project GREEN in Action:
North Dubuque Street, 1970
ndubuque-modern
AFTER Project GREEN:
North Dubuque Street Today
melrose-modern
AFTER Project GREEN:
Melrose Avenue Today
What does Project GREEN do? Our volunteers:
Raise money to…
Project GREEN raises money to make the Iowa City area an even more beautiful place to live and work through:
Donations from individuals who value beauty in our public areas
Local business sponsorship of our annual Open Gardens Weekend event
Grants from local, state and federal community improvement funds
and Educate the public about gardening
Project GREEN's annual Winter Garden Forums at the Iowa City Public Library are highly educational and free to the public
The annual Open Gardens Weekend inspires through visiting numerous real gardens, and educates through chatting with friendly, knowledgeable garden hosts — all for free!
Project GREEN has donated $2.2 million to make Johnson County more beautiful!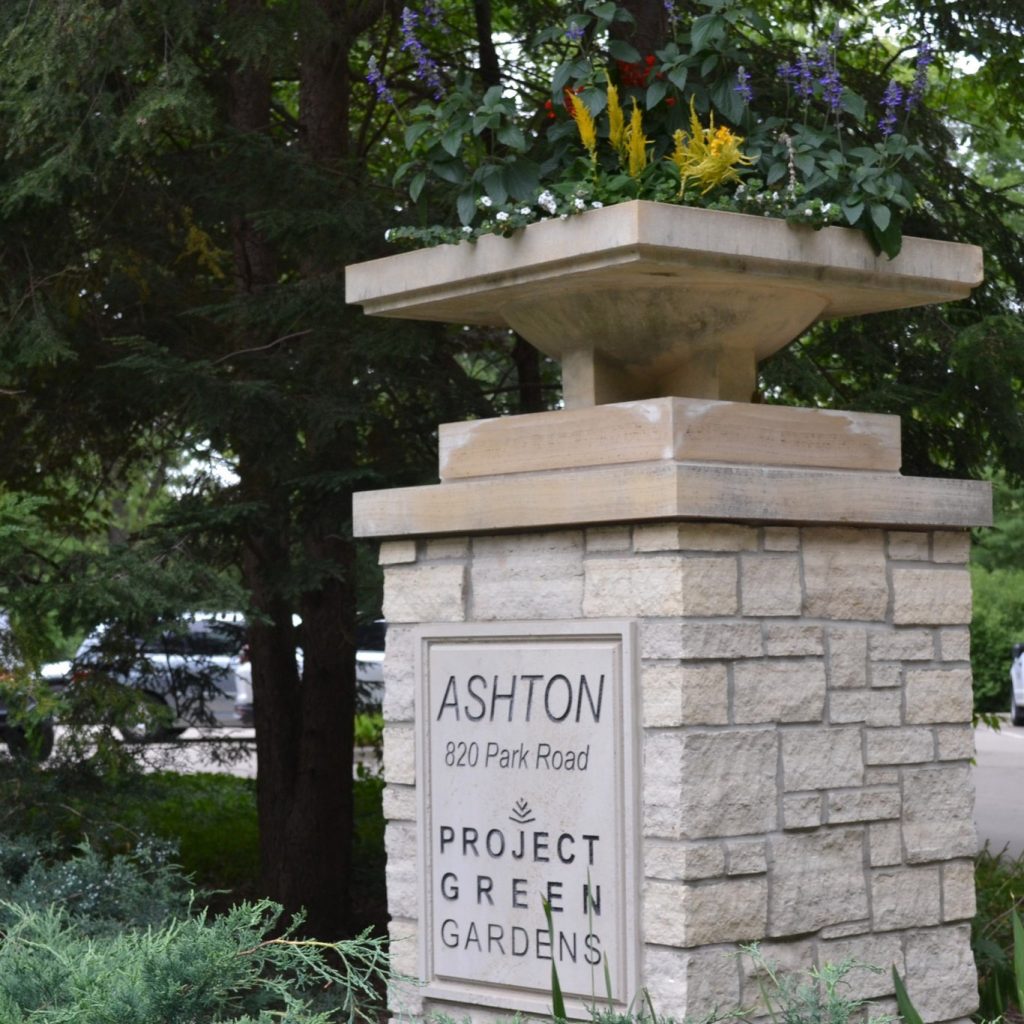 What's going on with Project GREEN volunteers:
Donate to Project GREEN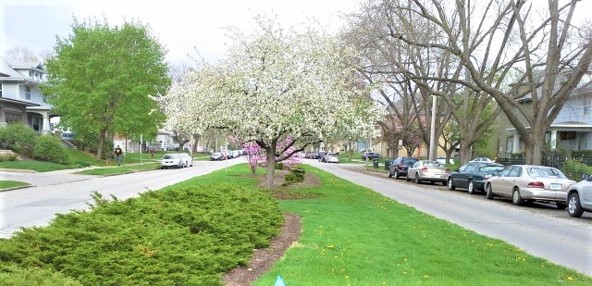 Project GREEN relies on donations to fund the many projects we do in the greater Iowa City area.
Your donations make our community an even nicer place to live and work!
Donate
Check out our 1-minute video about Project GREEN, filmed at the beautiful Ashton House gardens:
(Thanks to Sophie Wagner for her filmmaking!)
2019-02-20