If you'd like to:
~spend time outdoors in beautiful surroundings along the Iowa River
~hone your gardening skills even if you don't have a garden
~meet other gardening enthusiasts
~contribute to the beauty of your community
Then please consider joining Project GREEN as a Garden Volunteer.
The beautiful Ashton House – Project GREEN Gardens are maintained by Project GREEN volunteers,
and we'd love for you to join us, Monday mornings at Ashton House!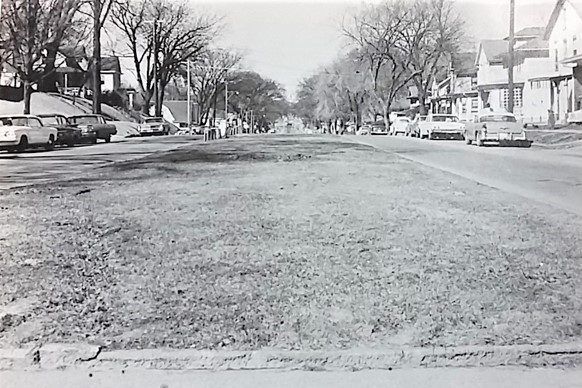 BEFORE Project GREEN:
Iowa Avenue, 1969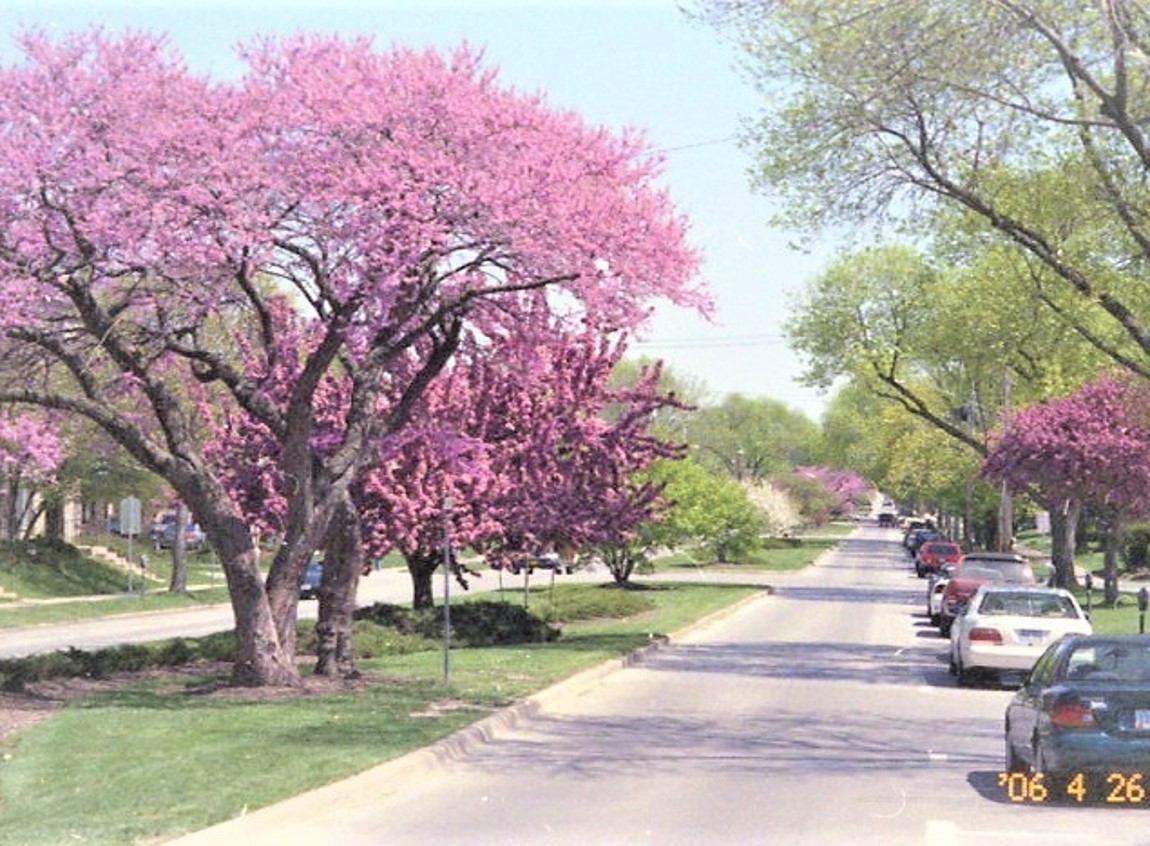 AFTER Project GREEN:
Modern Iowa Avenue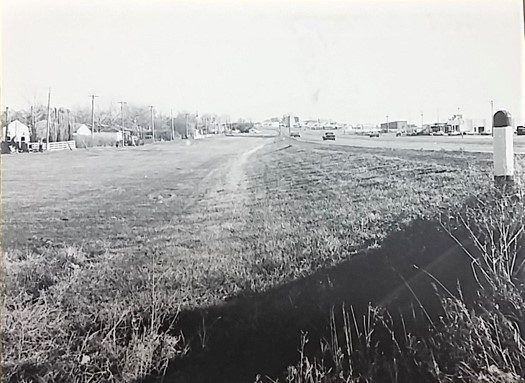 BEFORE Project GREEN:
Highway 6, 1970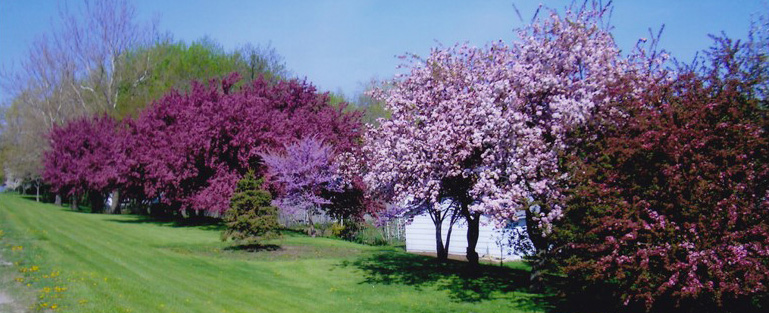 AFTER Project GREEN:
Highway 6, Today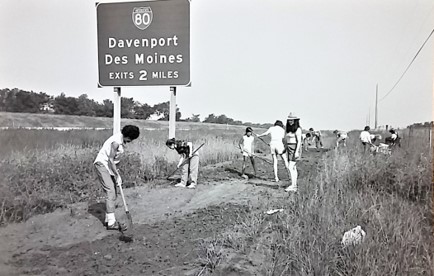 Project GREEN in Action:
North Dubuque Street, 1970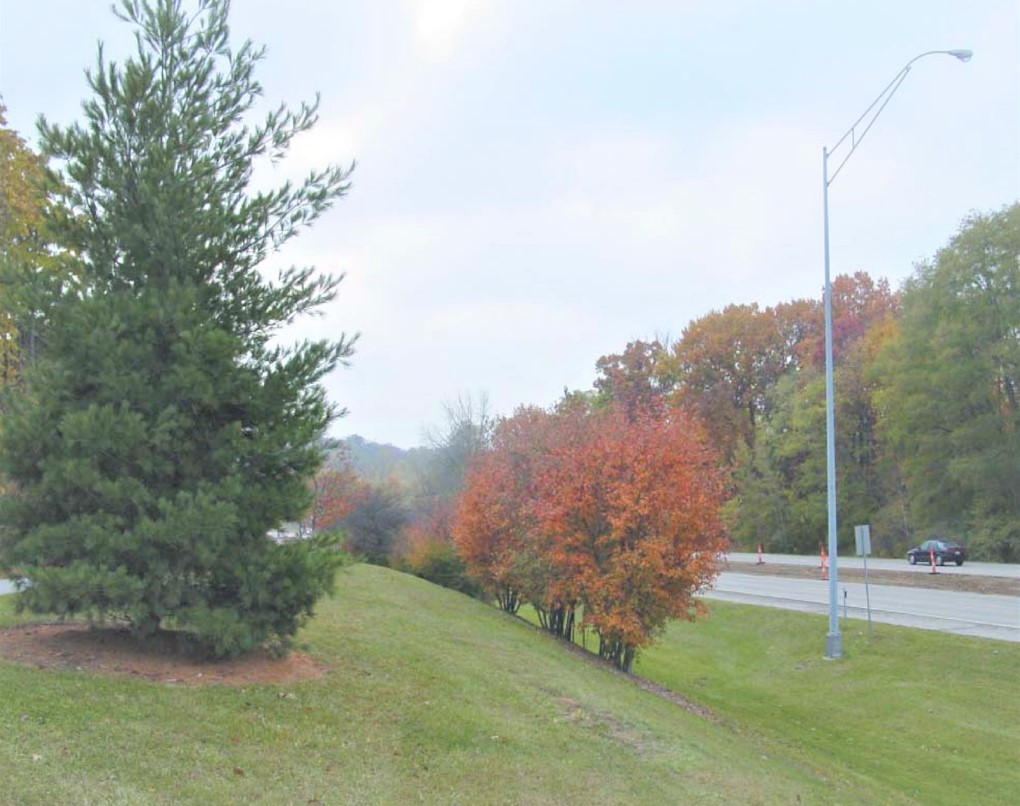 AFTER Project GREEN:
North Dubuque Street Today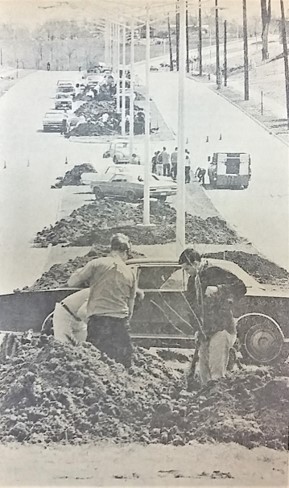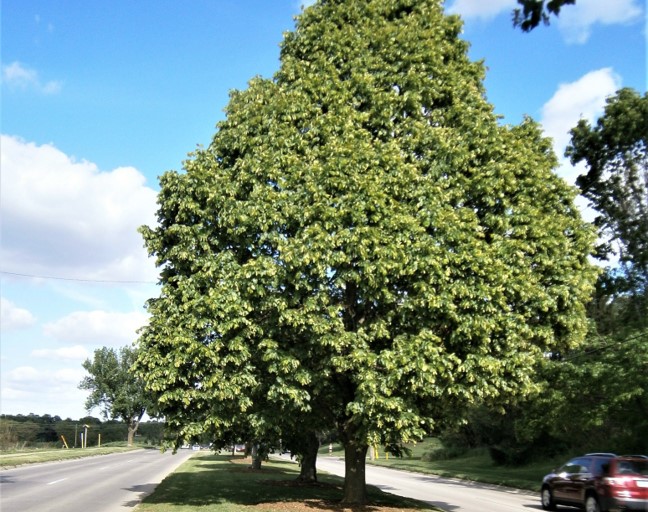 AFTER Project GREEN:
Melrose Avenue Today
What does Project GREEN do? Our volunteers:

– Raise money to
– Beautify public areas and schools with landscaping
– Educate the public about gardening

Project GREEN has donated $2.2 million to make Johnson County more beautiful!
Donate to Project GREEN:
Project GREEN relies on donations to fund our projects.
Your contributions make the Iowa City area an even more beautiful place to live and work!
2019-02-20