Wanted: YOUR Garden
Project GREEN would love to include your Iowa City or Coralville garden
in our 2021 Open Gardens Weekend, July 10-11.
Click here to find out more!
And if you notice a nice garden in your neighborhood,
would you please consider leaving a printout of this one-page flyer (PDF)
for the garden owner, to let them know about opening their garden
for our event? Thanks!
Check out our new 1-minute video about Project GREEN, filmed at the beautiful Ashton House gardens:
(Thanks to Sophie Wagner for her filmmaking!)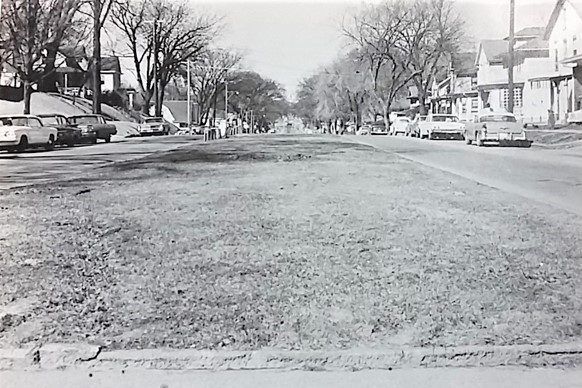 BEFORE Project GREEN:
Iowa Avenue, 1969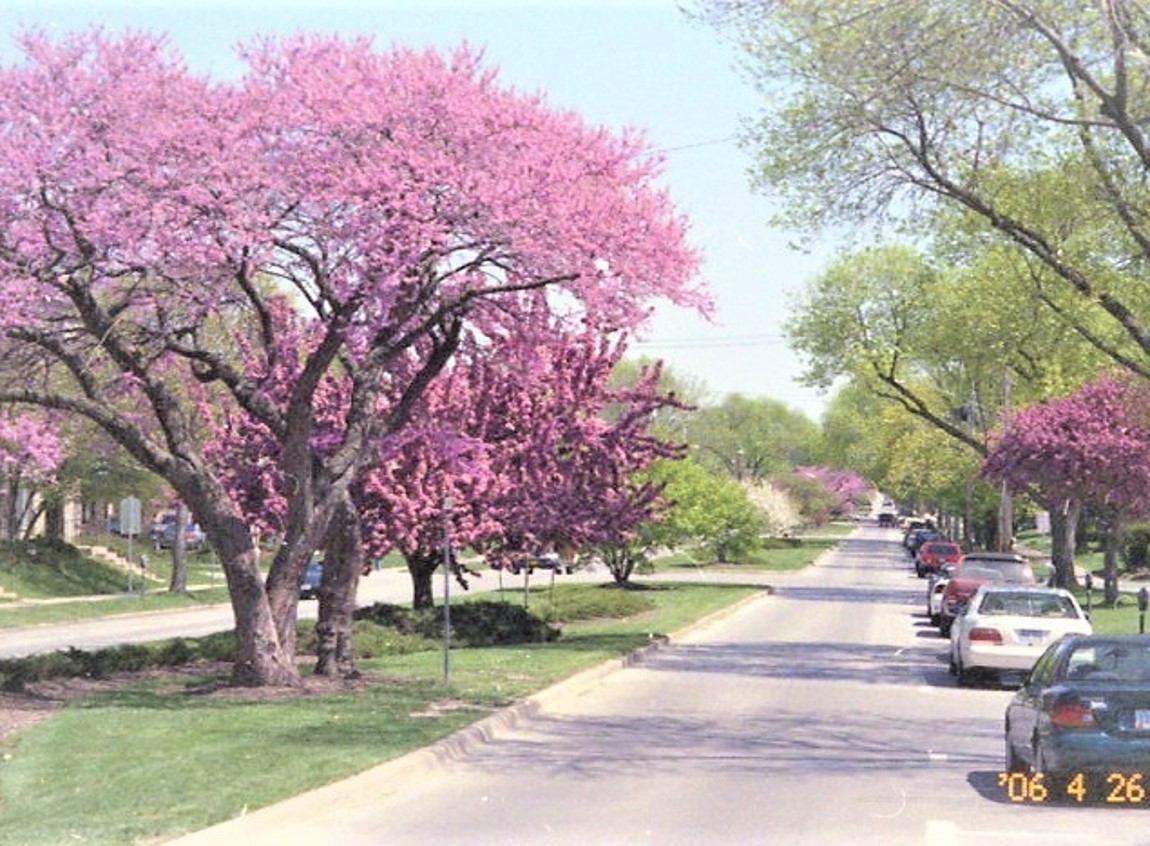 AFTER Project GREEN:
Modern Iowa Avenue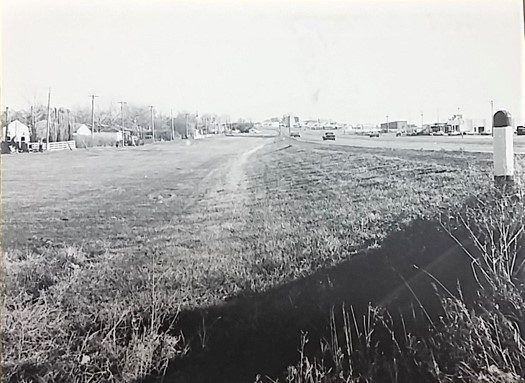 BEFORE Project GREEN:
Highway 6, 1970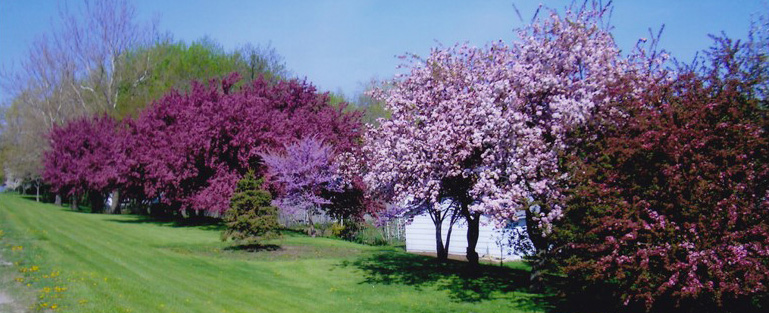 AFTER Project GREEN:
Highway 6, Today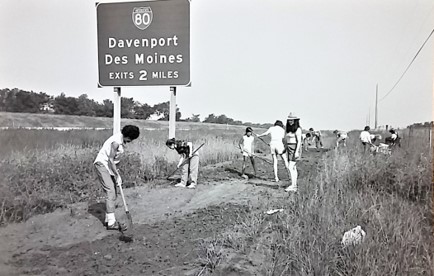 Project GREEN in Action:
North Dubuque Street, 1970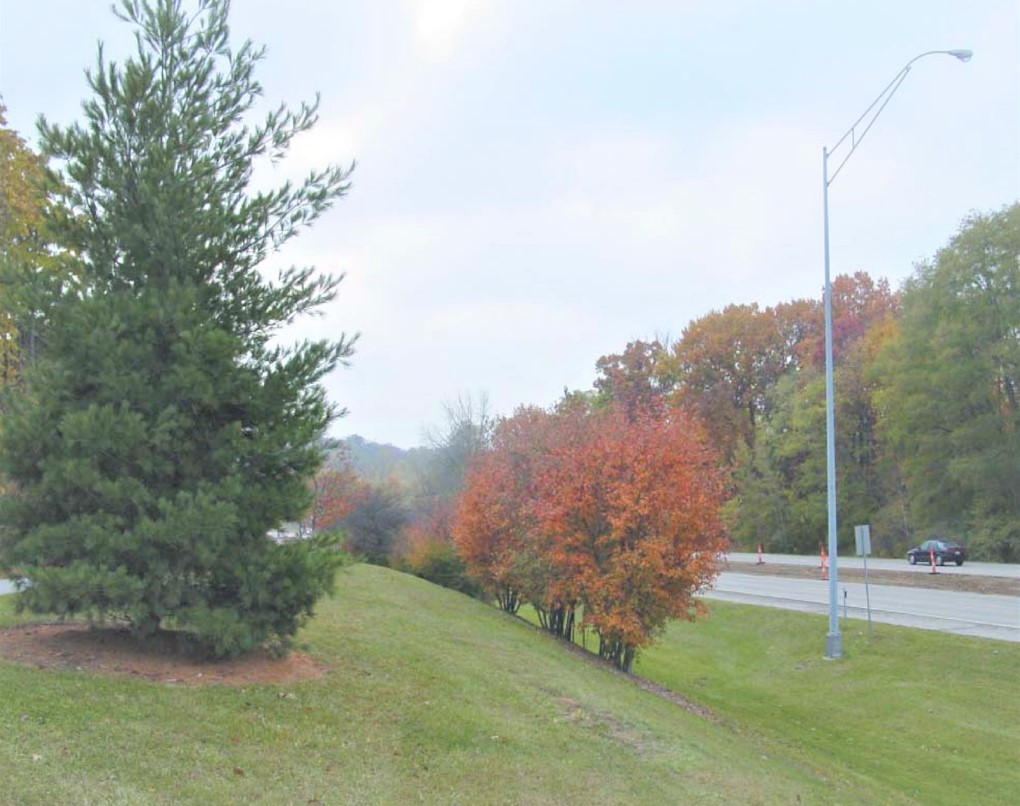 AFTER Project GREEN:
North Dubuque Street Today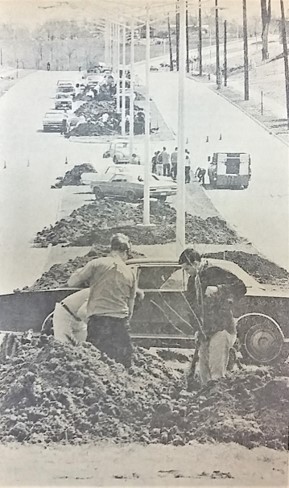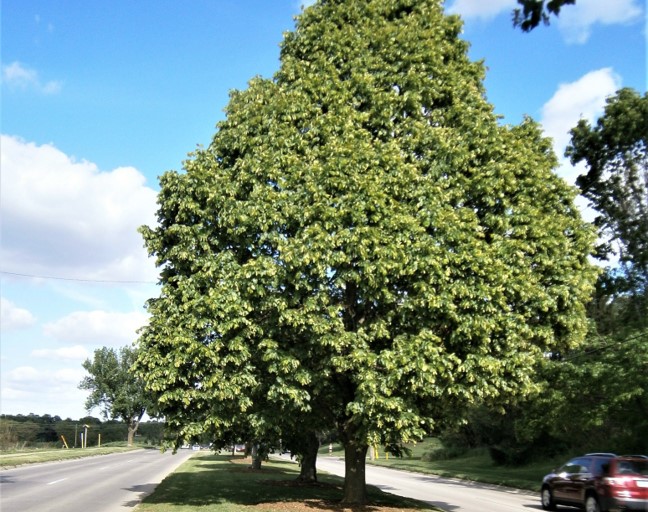 AFTER Project GREEN:
Melrose Avenue Today
What does Project GREEN do? Our volunteers:

– Raise money to
– Beautify public areas and schools with landscaping
– Educate the public about gardening

Project GREEN has donated $2.2 million to make Johnson County more beautiful!
Donate to Project GREEN: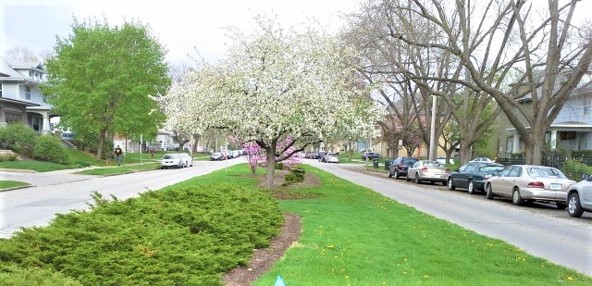 Project GREEN relies on donations to fund the many projects we do in the greater Iowa City area.
Your donations make our community an even nicer place to live and work!
2019-02-20