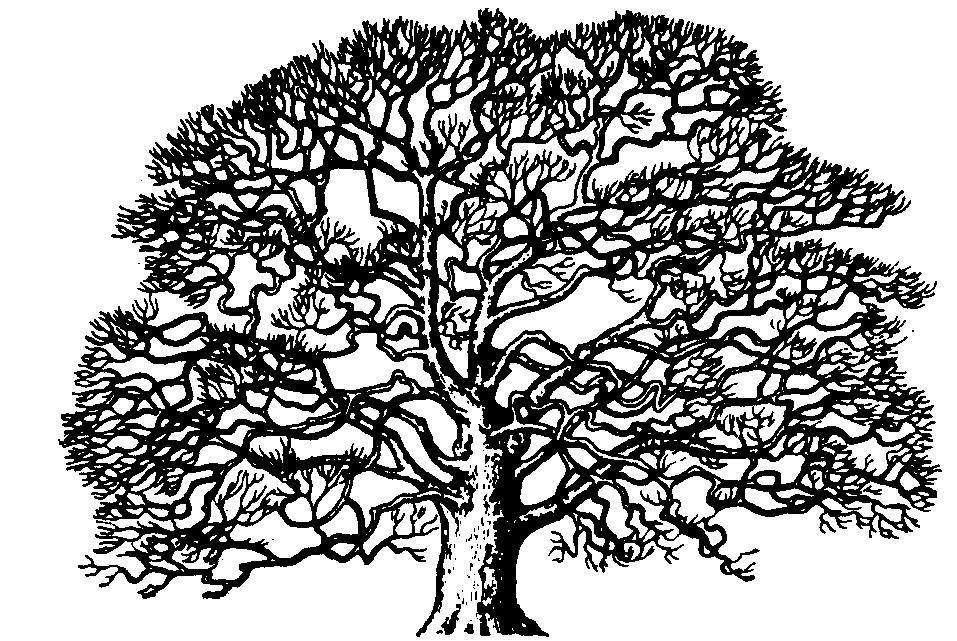 Event: Ashton House Tree Walk
Sunday, October 6, 2019, 1-3 pm
Ashton House, Project GREEN Gardens
820 Park Road, Iowa City
Project GREEN invites you to a "Tree Walk" at the Ashton House Project GREEN Gardens. The Tree Walk will be led by Laura Hawks from Hawks Design, who is the landscape architect working with Project GREEN on-site development at the Ashton House and other locations. Laura will share information about the history of the Ashton House and the plantings, along with a description of what will be seen on the tour. She will explain the botanical designations described on the tree identification markers, and a map with tree locations will be available. During the walk, she will point out some of the original plantings by the Ashton family, including red oaks, magnolias, Eastern redbuds, and white pines. Other trees including the recent "50 Trees for 50 Years" plantings will be identified, as well as many other native species and non-native ornamentals which do well in our locale. Trees which are deer resistant and flood-resistant will be featured.
Rain date is Sunday, October 13, from 1 to 3 pm. Additional parking for the event is located along adjacent Normandy Drive in case the parking lot is full.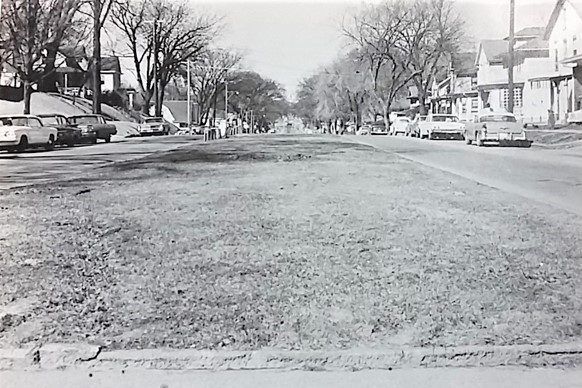 BEFORE Project GREEN:
Iowa Avenue, 1969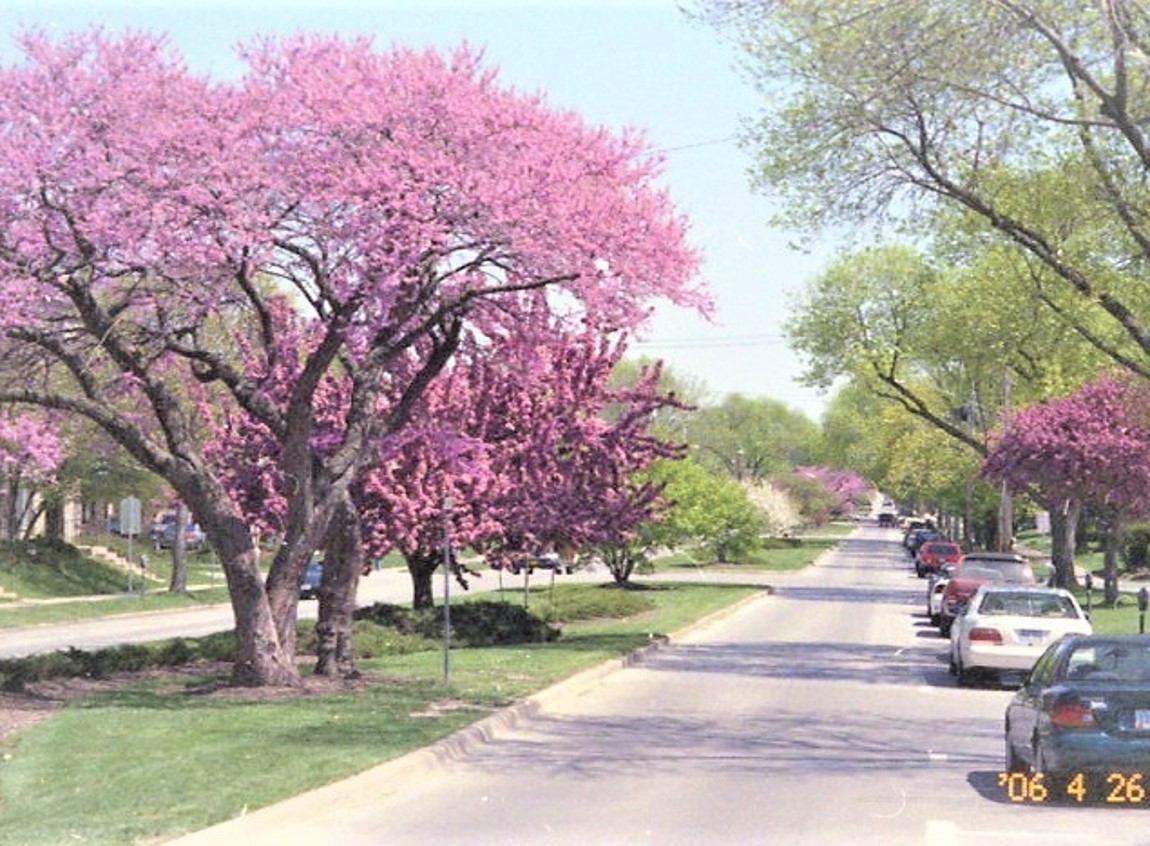 AFTER Project GREEN:
Modern Iowa Avenue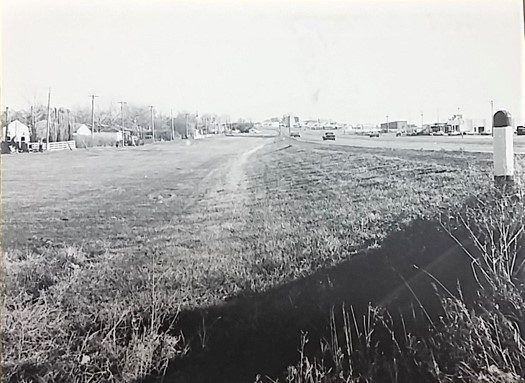 BEFORE Project GREEN:
Highway 6, 1970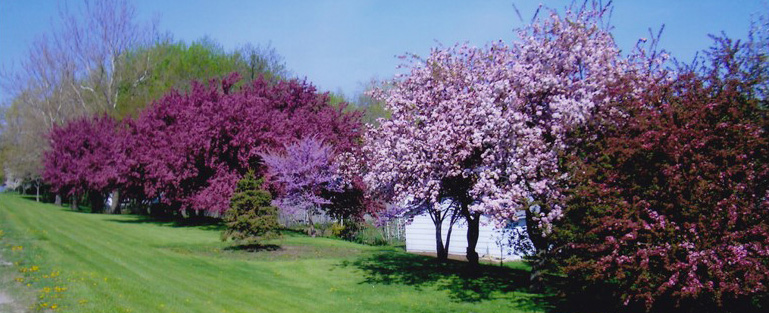 AFTER Project GREEN:
Highway 6, Today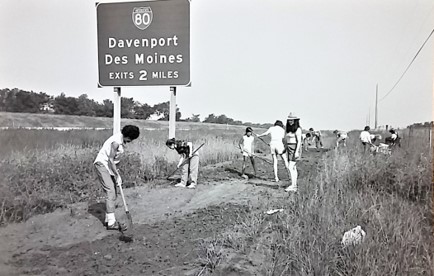 Project GREEN in Action:
North Dubuque Street, 1970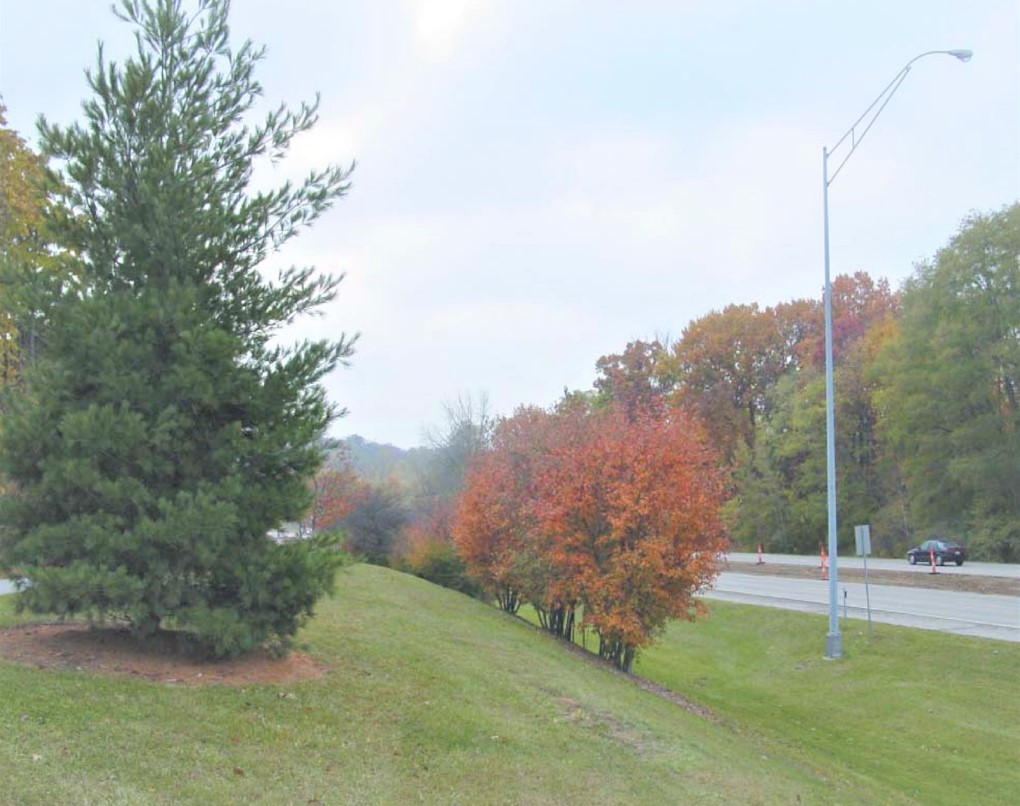 AFTER Project GREEN:
North Dubuque Street Today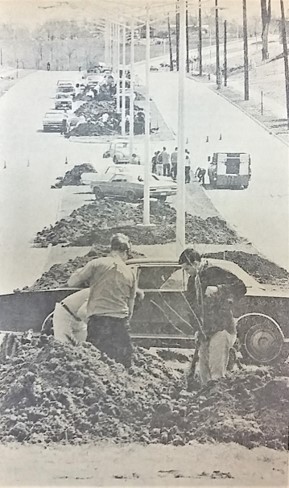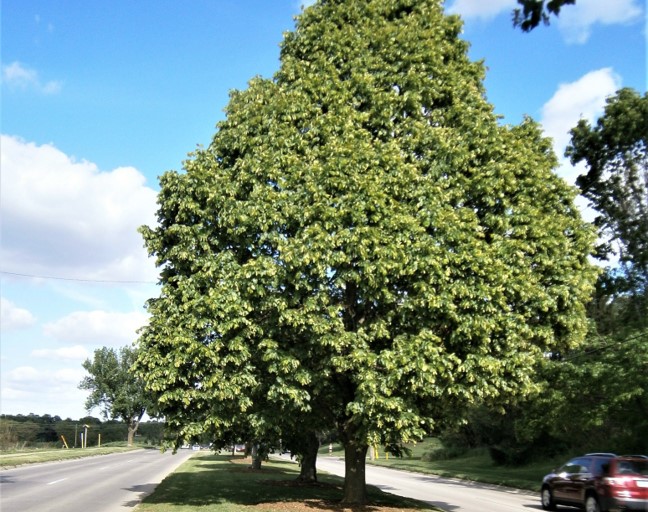 AFTER Project GREEN:
Melrose Avenue Today
What does Project GREEN do? Our volunteers:

– Raise money to
– Beautify public areas and schools with landscaping
– Educate the public about gardening

Project GREEN has donated $2.2 million to make Johnson County more beautiful!
Donate to Project GREEN:
Project GREEN relies on donations to fund our projects.
Your contributions make the Iowa City area an even more beautiful place to live and work!
2019-02-20