Donate to Project GREEN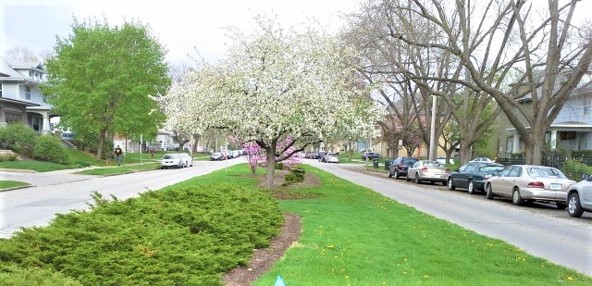 Project GREEN relies on donations to fund the many projects we do in the greater Iowa City area. We greatly appreciate your contributions to our efforts to make the Iowa City area an even nicer place to live and work!

Online Donations:
Donations by Check:
Checks made out to Project GREEN can be mailed to our office address:
Project GREEN
Civic Center
410 East Washington St.
Iowa City, Iowa 52240
We thank you for your generosity!
Community Foundation donations:
Project GREEN has partnered with the Community Foundation of Johnson County (CFJC) to establish an endowment fund. The principal in our Project GREEN Endowment Fund remains intact in perpetuity and is invested to create an ongoing source of income for our projects.
Our endowment fund at CFJC provides donors an Endow Iowa Tax Credit. Endow Iowa is a program adopted by the Iowa Legislature in 2003 that offers a 25 percent tax credit to individuals, families, and businesses that contribute.
Find out more about how you can contribute to Project GREEN's endowment fund at our Endowment page.
Amazon Smile donations:
Your purchases through Amazon can benefit Project GREEN at no cost to you. Just go to https://smile.amazon.com/ and log in with your usual Amazon account information. The prices and your saved items and orders will all be the same, but you can choose Project GREEN Inc. as the organization that you wish to benefit and we will receive a small donation each time you purchase something from Amazon through Amazon Smile. Thanks!