Garden Forums
Every winter, Project GREEN hosts a series of three educational presentations about gardening and environmental topics. These are held at the Iowa City Public Library, and are free and open to the public.
The presentation will also stream live on Iowa City Public Library's YouTube channel: https://www.youtube.com/thelibrarychannel.
Project GREEN has been holding our Winter Garden Forums in partnership with the Iowa City Public Library since 1989. These garden-related educational presentations were begun as a tribute to Edwin Green, longtime Managing Editor of Iowa City Press-Citizen, who left the majority of his estate to local charitable entities, including a bequest to Project GREEN.
Past Garden Forum presentations can also be viewed online at the Iowa City Public Library's Library Channel.
We hope to see you at the 2023 Project GREEN Winter Garden Forums!
The 2023 Garden Forums
SUNDAY, JANUARY 8, 2023, 2 p.m.
What's New in the Garden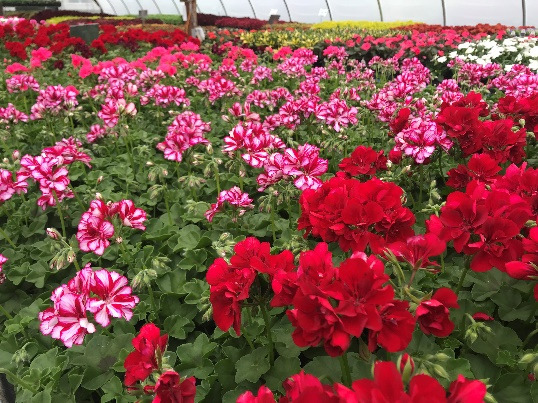 Dawn Bouslog, owner of Dawn's Pleasant Valley Greenhouses, will forecast What's New in the Garden. Using her knowledge and skills operating a popular greenhouse for decades, Dawn will guide new and experienced gardeners to find the appropriate plant selections for spring, summer and fall. Iowa City gardeners are familiar with Pleasant Valley which operated in Iowa City from 1952 until 2017 until the lot on South Gilbert Street was sold and developed as Iowa City Riverfront Crossings. Dawn continues the tradition to enrich the environment with plants and all that complements them in her new location offering a great selection of annuals, perennials, herbs and veggies at 29030 150th Street, South English.
SUNDAY, FEBRUARY 12, 2023, 2 p.m.
Naturalizing Roadsides: Making a More Beautiful Iowa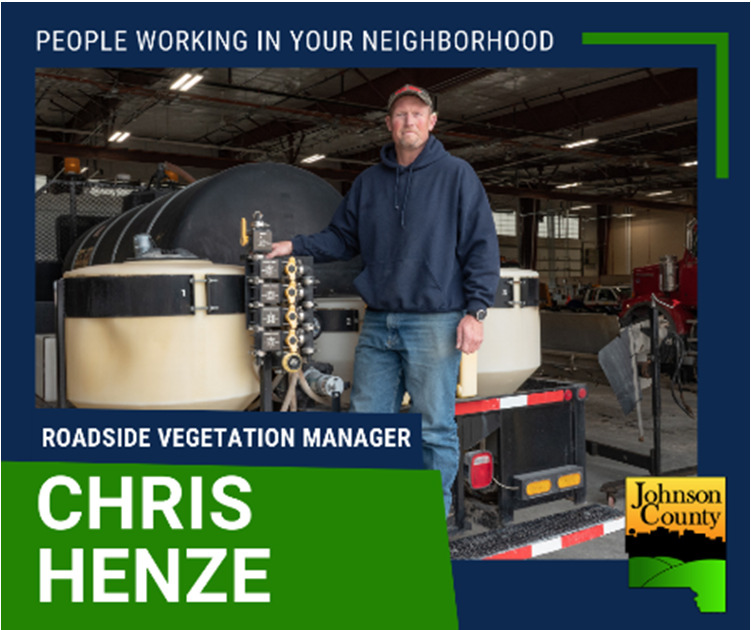 Chris Henze, Johnson County Roadside Vegetation Manager, will address Naturalizing Roadsides: Making a more beautiful Iowa. The prairie that once covered 85% of Iowa has dwindled to 1/100 of 1% which is protected and managed as prairie. Iowa's native roadsides help prevent soil erosion and provide important habitat while promoting the use of prairie statewide. In Johnson County, Integrated Roadside Vegetation Management maintains a safe travel environment on the county right-of-ways, controls noxious weeds and soil erosion, sustains water quality, improves wildlife habitat, and provides the public with aesthetically pleasing roadsides using a variety of management tools rather than rely on just one. Chris is also the county Weed Commissioner who oversees the control of legally noxious weeds on all public and private property.
For a list of Chris Henze's favored plants for naturalizing roadsides, click here.
SUNDAY, MARCH 12, 2023, 2 p.m. (DST)
A GREENER Tomorrow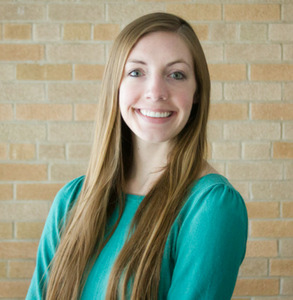 Jane Wilch, Iowa City Recycling Coordinator, will discuss opportunities and options that citizens can make for A GREENER Tomorrow. Iowa City's Resource Management Division and staff are leaders in recycling programs that benefit our community and Iowa. The Iowa City Landfill offers gardeners compost to benefit the soil in your garden and mulch at an affordable price. Plastic is overtaking our oceans and our landfills. What can consumers do to take climate action and reduce their environmental footprints? Learn all about the waste reduction efforts happening locally, and how you can participate to be part of the environmental solution.