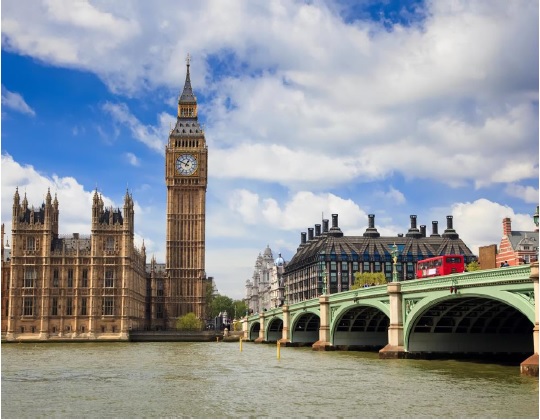 Are you dreaming already of warmer temperatures and beautiful green garden scenes in the spring?  Project GREEN is busy making plans for our British Landscapes Tour, June 11 – 20, 2020.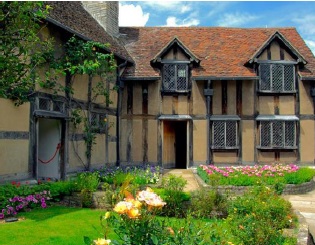 On November 13th, at 4 p.m. at the Ashton House (820 Park Road in Iowa City), we will have a representative from Collette Tours on hand to make a presentation about the trip and answer any questions that you might have. Trip registration has already begun, and registration materials will also be available at the November 13th presentation.
In addition to the tour,  we are planning a three day "pre-tour" in London, where we will be viewing a number of public, and hopefully private, gardens and making some other fun optional events available, like perhaps a Beatles scene pub tour.  What we plan for those three extra days will depend on how many participants we have, and what their desires are.  Like our gardens, this trip is a work in progress! 
Please click here for the Tour Brochure. Hope to see you in Britain!