Hi All,
We had sixteen volunteers working at the AHPGG on Monday, August 28 our eighteenth work session since the beginning of May. Those in attendance were: Dhyana Kaufman, Jim Peters, Rina Sjolund, Mary Laughlin, Susan Ahrens, Lisa Haverkamp, Monica Hoherz, Pat Yeggy, Sue Mullins, Erin Buscher, Mary McCarthy, Lynne Giles, Hetty Hall, Chris Ostrander, Evelyn Frey, and moi. One volunteer returned in the afternoon to turn off faucets (1 extra hour), another volunteer stayed an extra 1 1/2 hour, another volunteer stayed an extra 1/2 hour, and two volunteers each stayed 2 extra hours.
Once again we deadheaded, weeded and watered. There was edging done around the Quilt and Triangle. It was heartbreaking to see how deeply dry the ground was.
Volunteers were asked to think about where to plant some donated spring bulbs, rhizomes, and shrubs. Kathy Robinson-Kramer and John Kramer have donated a cardboard box full of daffodils. Susan and Ron Haffner have donated iris. Both Kathy and John & Susan and Ron are wonderful gardeners. The AHPGG have many plants already growing from both of these donor's gardens. Beth Cody our Project GREEN Open Gardens Weekend Chair, has donated 30 Green Velvet boxwood from her lovely gardens. Many Project GREEN thanks to all!!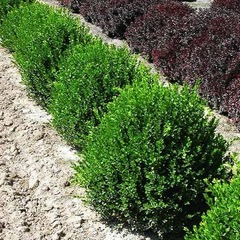 Landscape Direct states, "The Green Velvet Boxwood is an evergreen shrub that features lush, dark green foliage year-round, making it an excellent choice for hedges, topiaries, or as a background plant in garden beds. This relatively small shrub typically grows to a height and width of about 3-4 feet, making it an ideal choice for smaller gardens, patios, or container planting. Once established, the Green Velvet Boxwood is drought-tolerant and requires minimal maintenance, making it an easy-to-care-for plant that can thrive in a variety of environments. With its year-round greenery and low maintenance requirements, the Green Velvet Boxwood is an excellent addition to any garden or landscape."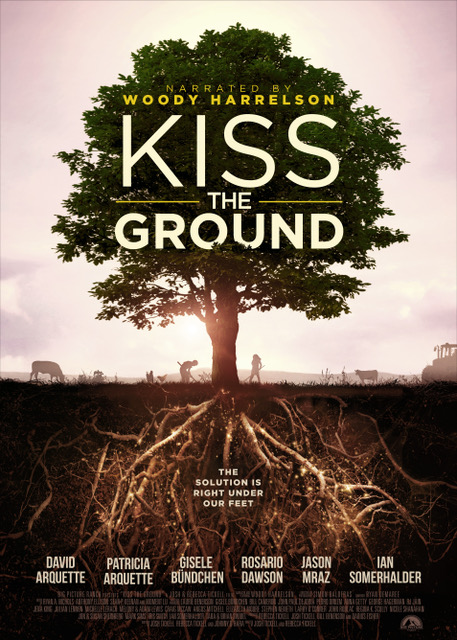 Here are the numbers after Week 18 at the AHPGG. Weeks 1 – 17 + Week 18 = 677 1/2 hours + 39 hours = 716 1/2 hours for our 2023 Project GREEN volunteers! In last week's summary I suggested it would be possible to break into the 700's before September. Whoopee! We did it!! In 2022 Project GREEN volunteers earned 560 1/2 hours after Week 18, which was fantastic.
Our next work session will be Tuesday, September 5 from 9 – 11 a.m. We will continue our quest to water flower beds, containers. Of course deadheading and weeding will fill our time together. Hope everyone had a wonderful Labor Day weekend! Diane