Hi All,
We were blessed with RAIN last Monday, Sept 11. With two rain gauges we noted in the front yard at the AHPGG we had .9 inches and back yard .8 inches. After a few Happy Dances we emptied the gauges and made them ready for our next rain. Sadly, rain hasn't happened, YET.
There were nine volunteers who worked Week 20 at the AHPGG.  One volunteer worked Sunday afternoon (Sept 10) for 2 1/2 hours.  Since our group had their Monday date rained out, eight volunteers worked Tuesday, Sept 12 for two hours each.  One volunteer worked an extra 1 1/2 hours and another worked an extra hour.  Those in attendance were: Bill Blair, Mary Laughlin, Mary McCarthy, Hetty Hall, Pat Yeggy, Monica Hoherz, Lynne Giles, Linda Schreiber, and moi.  
Everyone was grateful no watering with hoses was necessary.  We did water all six front containers with our Miracle Grow fertilizer.  A box of donated daffodils were planted.  Donated iris were planted.  Volunteers gave opinions about where to plant boxwood.  Weeding was continued on the east and west side of the Ashton House.  It's easy to understand why our time together goes quickly!
Enjoy our Week 20 photo album!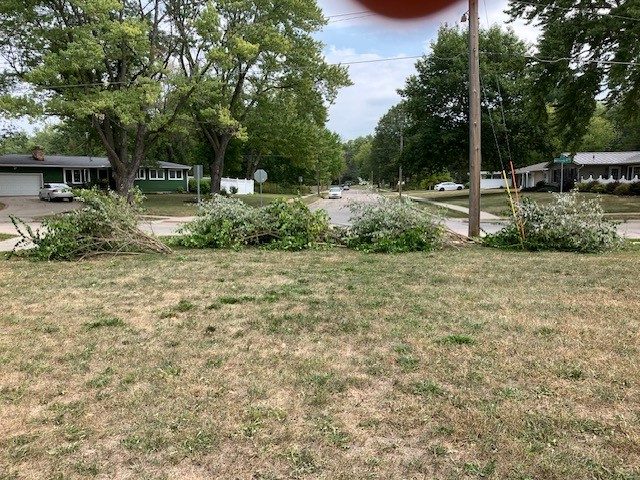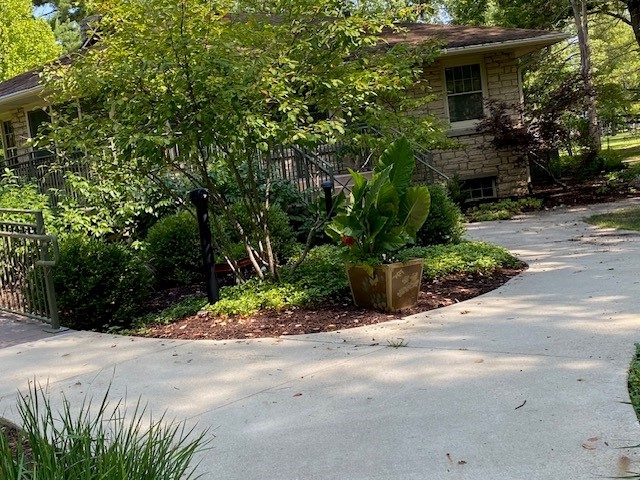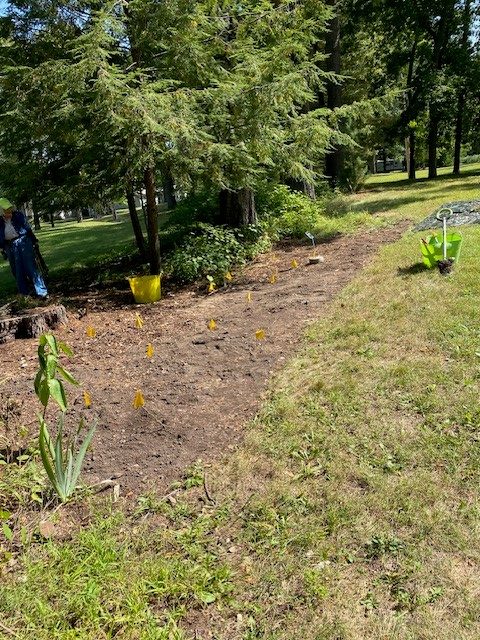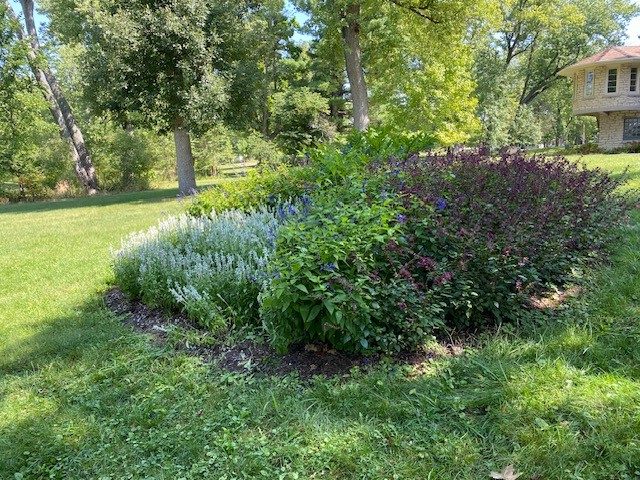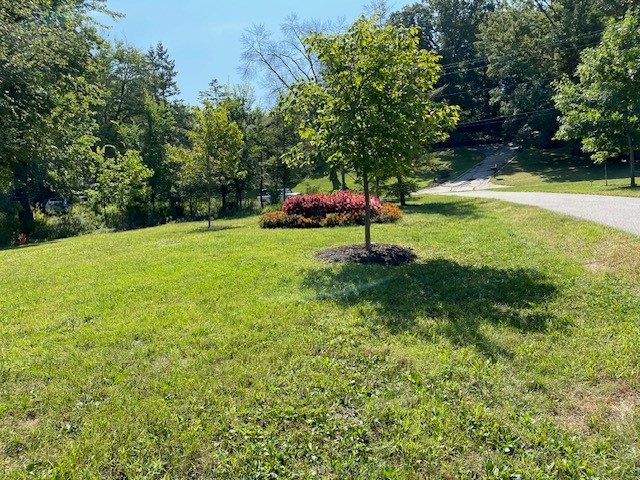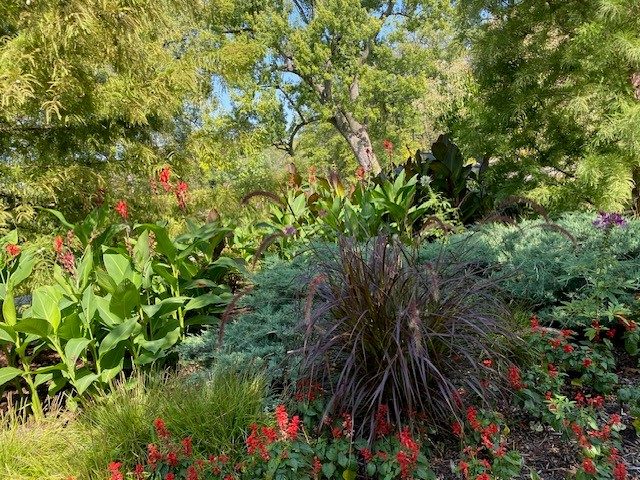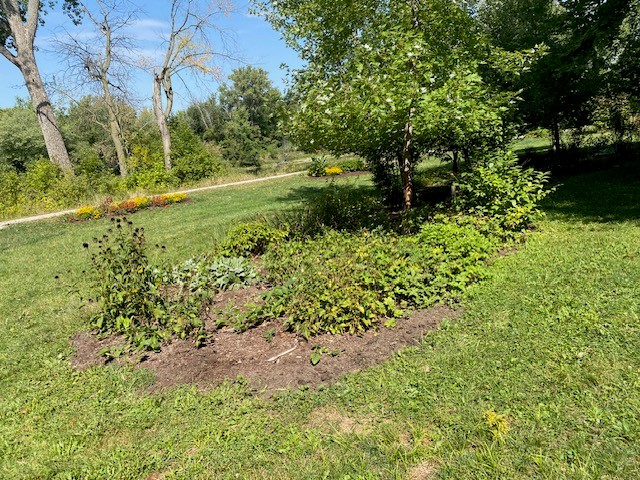 Here are the numbers after Week 20 at the AHPGG. Weeks 1 – 19 + Week 20 = 734 1/2 hours + 21 hours = 755 1/2 hours for Project GREEN 2023 volunteers! Project GREEN volunteers are fantastic gardeners and very important to our community.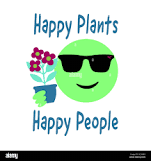 Our Week 21 work session will be Monday, September 18 from 9 – 11 a.m.   Until then, happy gardening!  -Diane