Hi All,
Despite cool temperatures (44 degrees), there were big smiles as we met on Monday, October 16th. Our rain gauges in the front and back of the Ashton House showed the same amount. TWO inches of rain were collected since we last met, October 9th. No watering by pulling hoses for us today!
There were 12 Project GREEN volunteers in attendance: Dhyana Kaufman, Jim Peters, Pat Yeggy, Rina Sjolund, Hetty Hall, Mary Laughlin, Susan Ahrens, Monica Hoherz, Jo Pattschull, Evelyn Frey, Erin Buscher, and moi. All volunteers were given two hours for their work time and one volunteer stayed an extra 1/2 hour. One volunteer returned Tuesday for an hour taking pictures and chatting with visitors to the Gardens.
Our list of chores were completed, easy-peasy! Siberian Iris remains were raked and placed on a tarp for its final trip to the Iowa City Landfill. Four large, pink mums were planted and fertilized. The garage was swept and organized with unneeded materials placed into trash receptacles. Mulch was moved into needed places with the HUGE mulch pile getting smaller. Most of our hoses were drained and neatly placed into the garage. Seven dashes were deadheaded and cleaned up for winter.
Here are pictures showing Week 25's AHPGG beauty: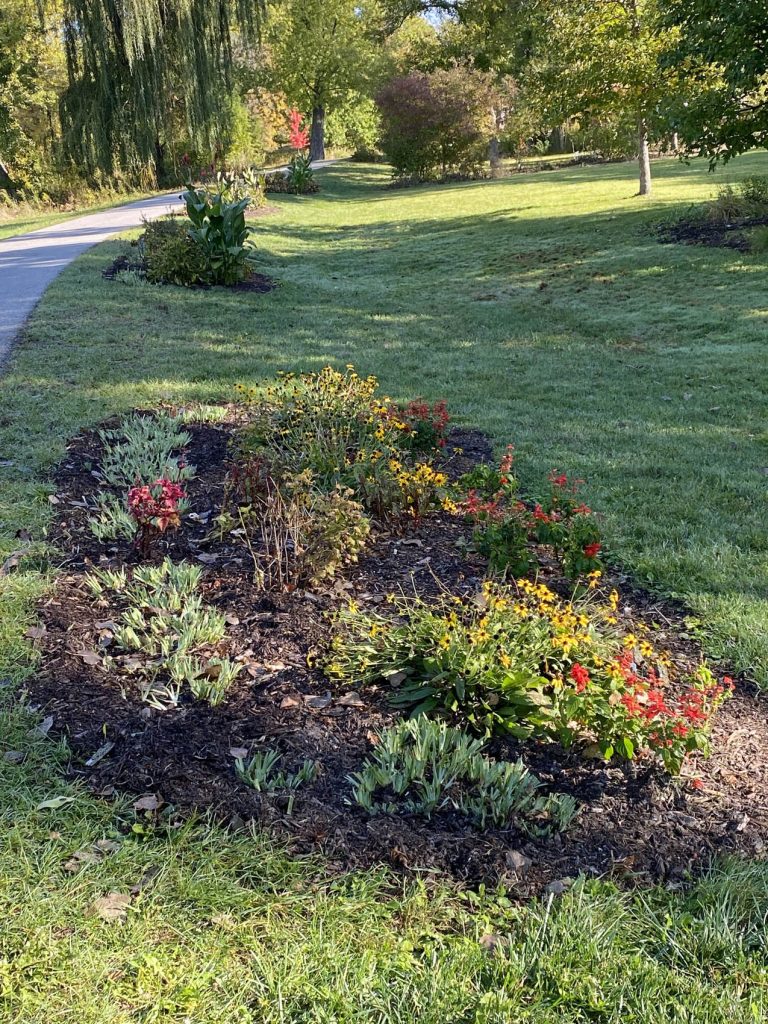 So many pretty views at the AHPGG!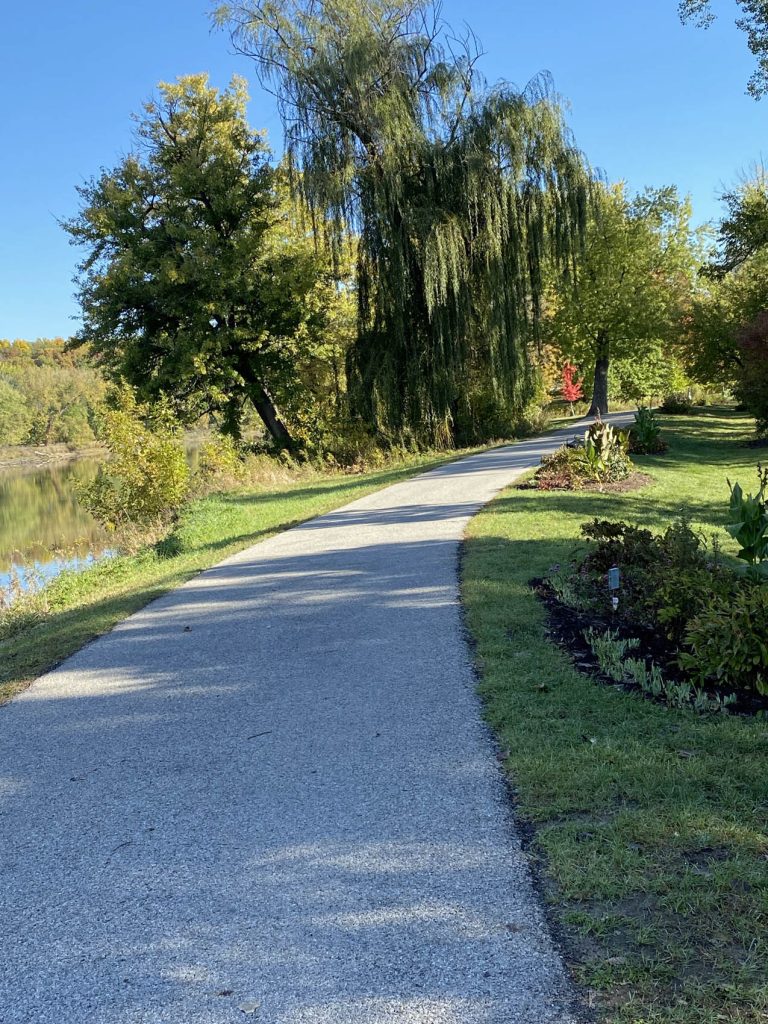 All of these pictures were taken around the Ashton House. The first three pictures are directly south of the House:
Here are the numbers after 25 weeks caring for the AHPGG. Weeks 1 – 24 + Week 25 = 880 hours + 25 1/2 hours
= 905 1/2 hours for Project GREEN 2023 volunteers!
Many thanks to our merry band of gardeners!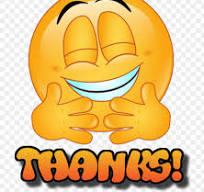 Week 26's work session is Monday, October 23 from 9 – 11 a.m. We will be digging canna lilies and elephant ears to store for the winter. This is always a fun day. Don't forget your shovel!
Here are dates of future events:
Monday, October 30 - Week 26 at the AHPGG, 9 - 11 a.m.
Monday, November 6 - beginning 9 a.m. at the AHPGG, 2024 Garden Party planning committee. Bring your own beverage and breakfast treats will be provided. Dhyana Kaufman is the committee chair and says, "Let's keep our gardening group energy going through the winter!". This would be a good event to bring a friend or two.
Monday, November 13 - at 9 a.m. Celebration Brunch for all 2023 Project GREEN volunteers at Diane Allen's home: 2752 Hidden Valley Trail NE, Solon. I will provide two egg casseroles (sausage or spinach), juice, coffee/tea, mimosas. Consider adding to our menu with a fruit salad or brunch cakes, sweets or any other breakfast items.
Wishing all my Project GREEN friends a wonderful weekend. Happy gardening! Diane