The Iowa City Parks and Recreation Department has been awarded a $200,000 grant from the Iowa Department of Natural Resources, Resource Enhancement and Protection (REAP) program. This is the 14th REAP grant Iowa City Parks and Recreation has recently received.
REAP invests in projects that enhance and protect Iowa's natural and cultural resources. REAP funds are distributed into eight different programs: conservation education, roadside vegetation, historical resources, state land management, city parks and open space, soil and water enhancement, county conservation, and state open space.
The grant funds will be used for the planting of native trees and prairies, and the installation of paved and soft-surface trails, benches, a water fountain, a bird blind, a fire ring/grill, light bollards, a stone entry column, and a bicycle rack and repair station at the historic Ned Ashton House.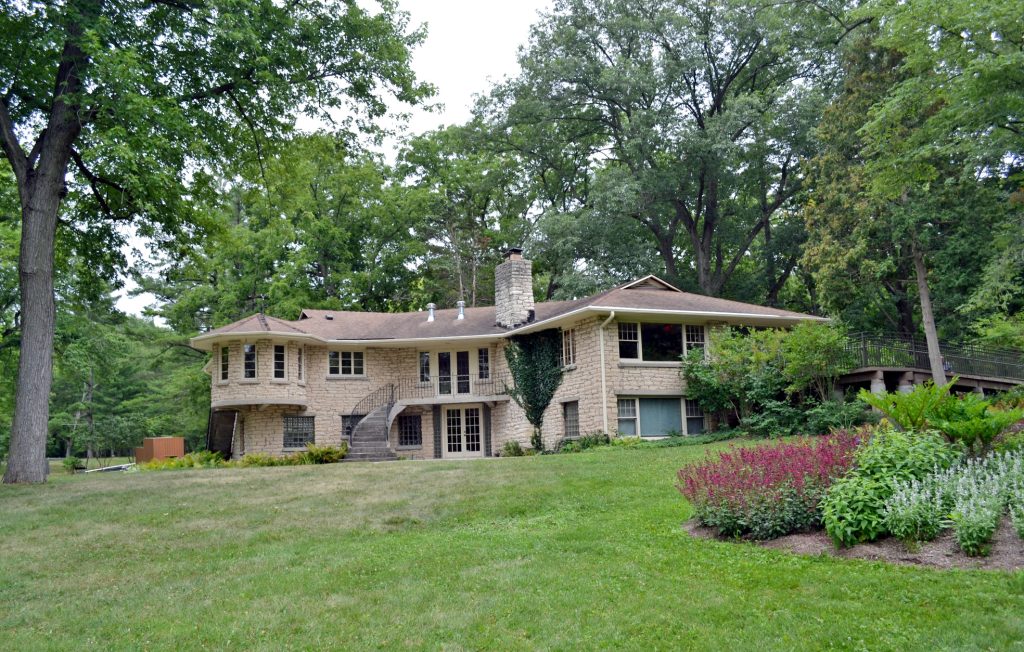 These improvements will benefit local, regional, and statewide park visitors by restoring and strengthening a public forested area in a mature urban neighborhood close to Iowa City's urban core. The project is a partnership with Project GREEN, a local nonprofit that invests in both public landscaping and the promotion of environmental awareness, which has volunteered to work with the City in rebuilding the Ned Ashton House grounds and gardens since 2011.
In its 34 years, REAP has benefited every county in Iowa by supporting over 19,900 projects. REAP has funded these projects with nearly $350 million in state investments, leveraging two to three times the amount in private, local, and federal dollars. Collectively, these projects have improved the quality of life for all Iowans with improved soil and water quality; added outdoor recreation opportunities; sustained economic development; enhanced knowledge and understanding of our ecological and environmental assets, and preservation of our cultural and historic treasures. Johnson County alone has benefited from these funds amounting to $12 million.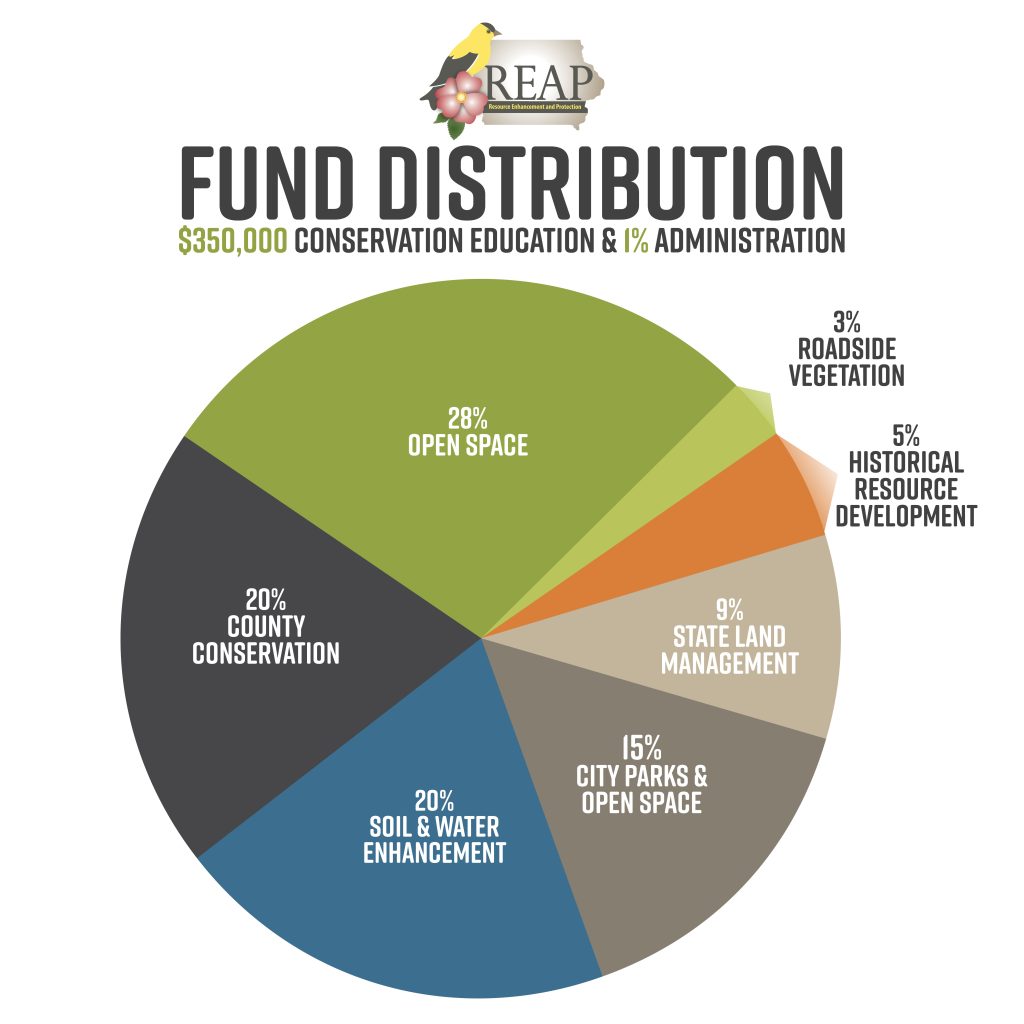 REAP has made an enormous impact on the Iowa City area over the past 34 years with more than $2,177,900 being awarded to projects. The most recent REAP grant award was used for ecological restoration and enhanced native vegetation in 53 acres of Hickory Hill Park. More information about REAP grant projects can be found online.
Learn more about the historic Ned Ashton House and what makes it such a unique place here on the Iowa City website, or here at the Project GREEN website.